Simple Cremation Package

FROM$1,978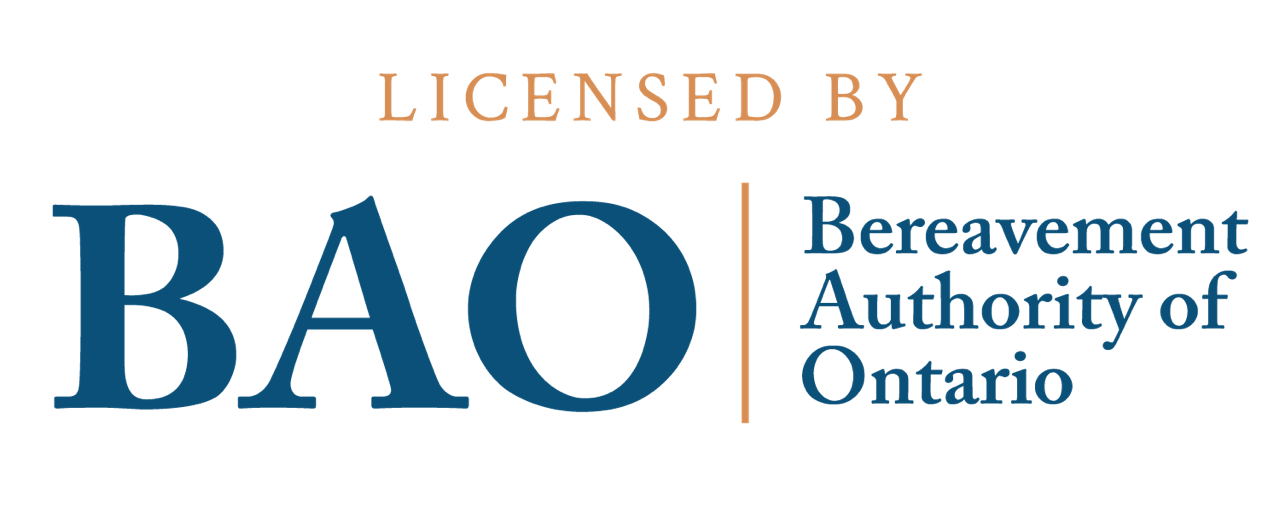 We provide dignified care for the deceased, a cremation container and transportation from place of death to our facility and then to the crematorium. We register all documents with the Province, arrange for Coroner's authorization for cremation, assist with CPP applications and give you proof of death certificates to settle the Estate. Once cremation has taken place, we return the cremated remains in a container.
Be with your loved ones at a time that matters most.

Simply follow these 3 steps.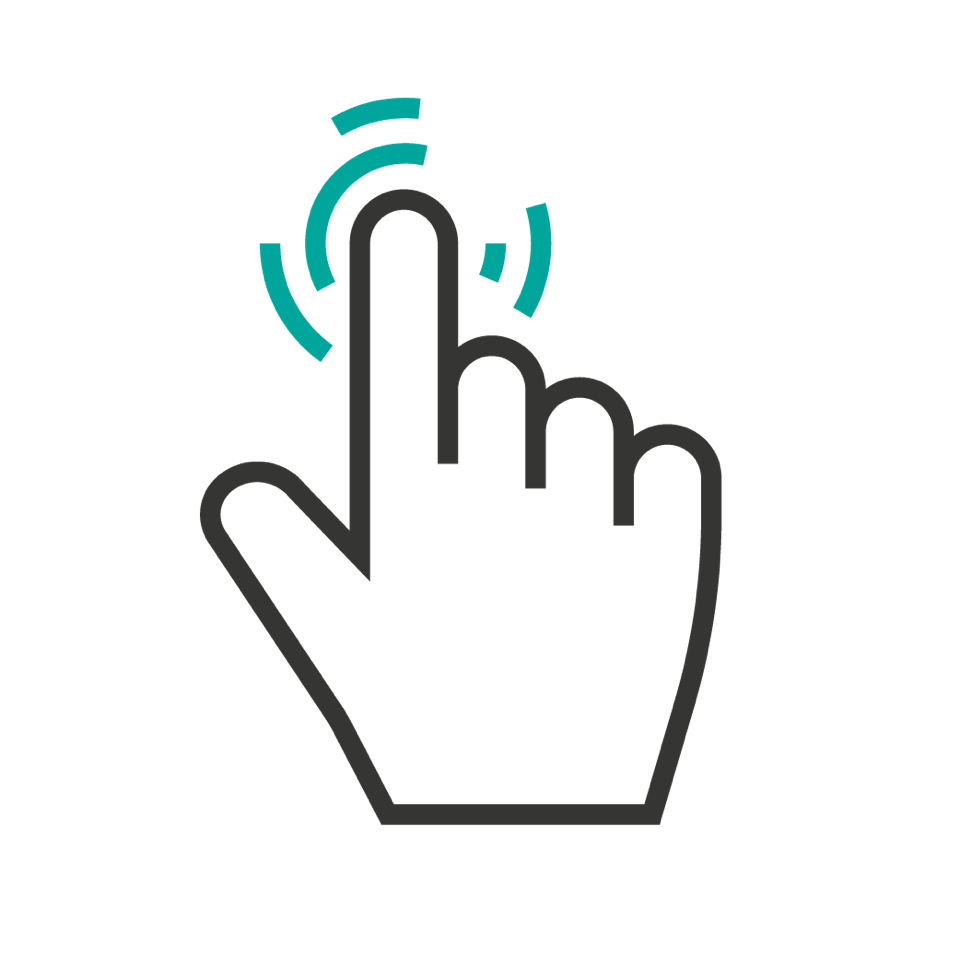 Select the Simple Cremation Package and review merchandise options. Purchase with credit card, PayPal, E transfer or payment plan.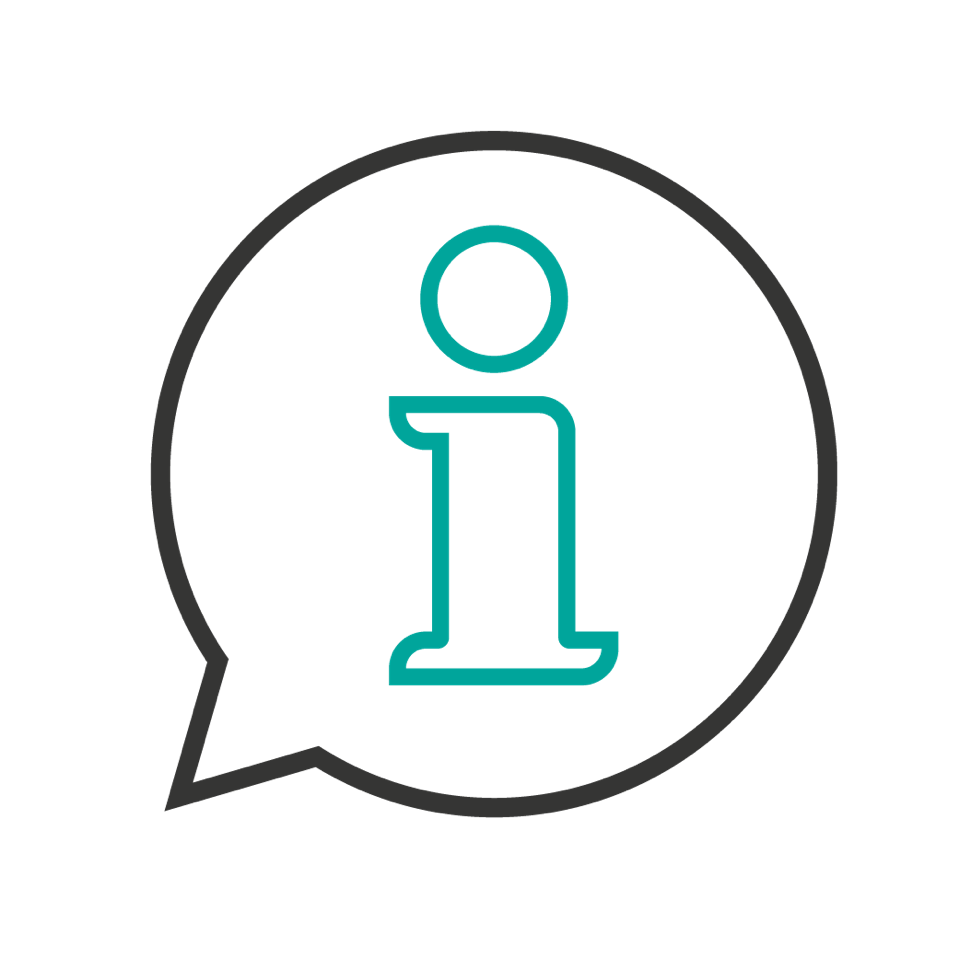 Provide vital 
statistical information.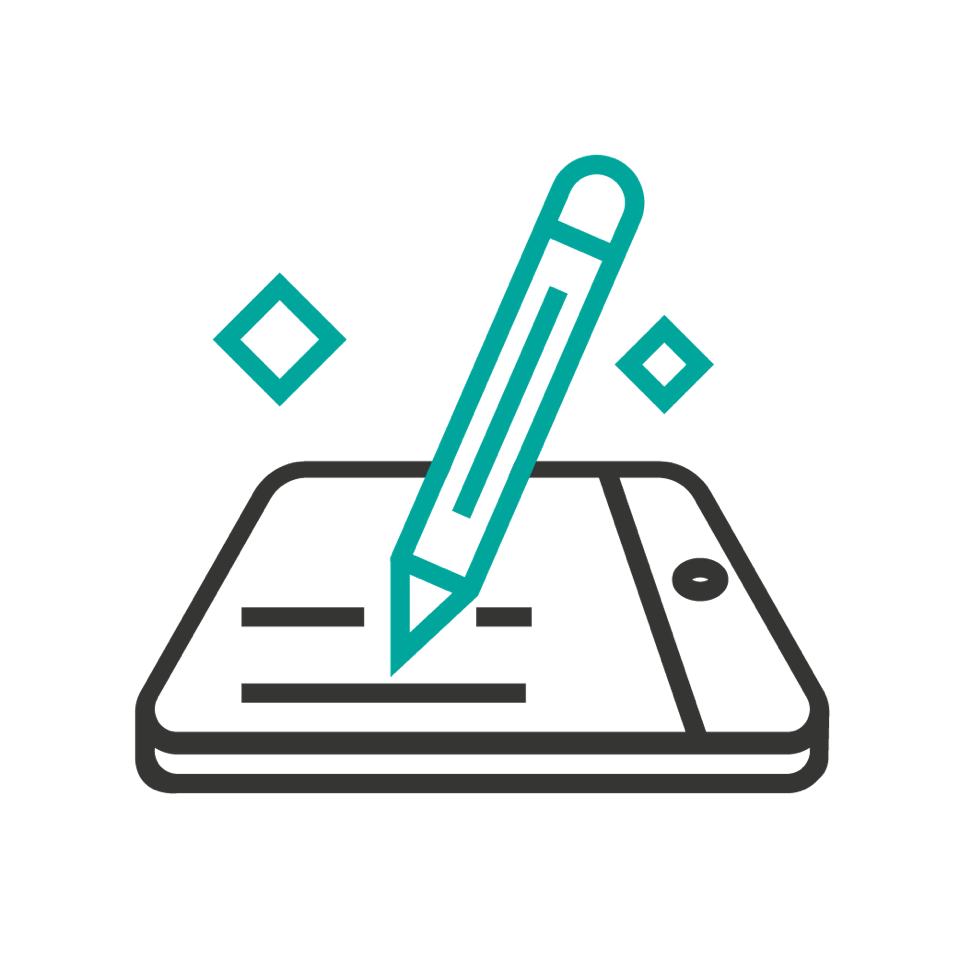 Electronically sign the completed Documentation we send to you and return documents by Email.
Celebrating someone remarkable is always special.
In addition to our Cremation Services, you may be interested in arranging a celebration of life, or a virtual reception for your loved one, we can help discuss your options.
Unsure what to do after Cremation? We can guide you through settling the Estate.
Are you feeling overwhelmed by the process of closing your loved one's estate? We can help you by starting with a simple checklist to keep everything you need to do simple – or we can help with taking care of the administration of the estate.
Help is a click away.
Please download our free Funeral Resource Guide
What To Do Next: Step by Step Guide
Funeral Planning Checklist
Funeral Planning Form
Service Personalization Worksheet
Also Available to help you make decisions: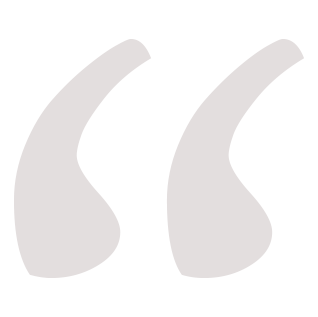 Excellent service. Professional. No pressure and they do exactly what they say they are going to do. It's already a tough time when you are dealing with a death in the family and they made it so much easier.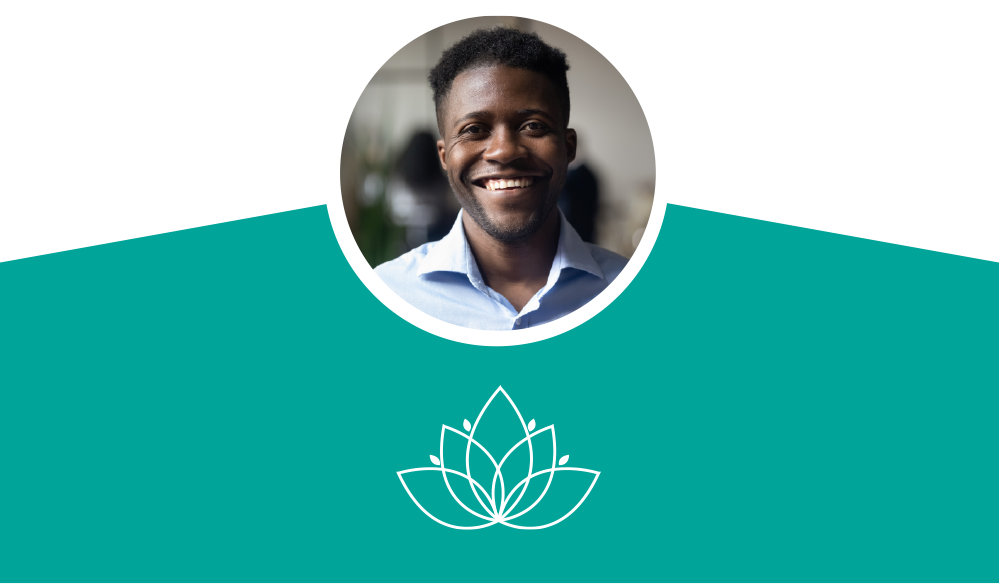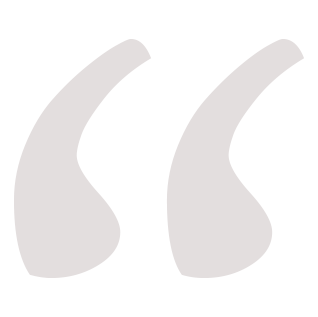 Communication is key and during a situation that can be difficult – they make it easy.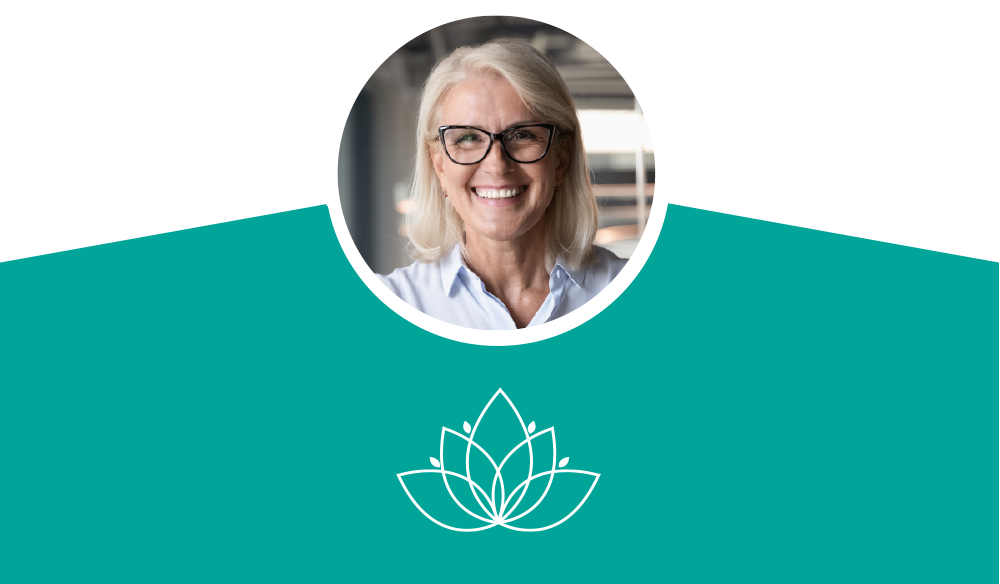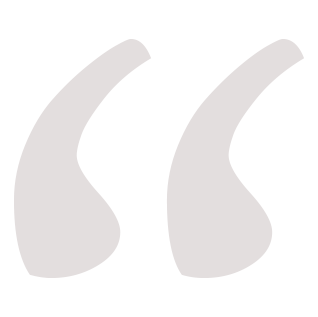 Very reasonable. Very quick to respond and incredibly helpful. Our family was very grateful to have their help.